Travelling is a universal hobby. Everybody enjoys the occasional change of scenery. Seeing and experiencing new things provides a much-needed respite from daily stress and allows you to unwind. Moreover, depending on where you choose to travel, and mainly if you leave the country, travelling can also make for an educational experience. When you keep all these aspects in mind, it's plain to understand why the simple thought of travelling can be enough to put a smile on your face.
However, travelling also requires preparations. If you don't arrange everything appropriately, and things aren't in order, you will deal with significant pre-holiday stress, which can really put a damper on your vacation mood. More seriously, it can lead to some uncomfortable situations, delays and even legal issues, if there are problems with your documentation, for instance. To avoid all these hypothetical problems, here are some of the things you should keep in mind.
Check your passport
It may seem like a no-brainer, but you'd be surprised how many people make this mistake. In a rush to pack in all the things you need, you can easily forget about checking if your passport is still eligible for travel. You must check a few months in advance, so you have sufficient time to apply for a new one otherwise. If you realise too late that your documents are past the expiry date, it can cause you to have to cancel your entire holiday. If you travel a lot and you're running out of pages in your passport, you'll also need to change it to get more room for stamps.
Some countries also have unique requirements and demand that your documents are valid for a certain period from your date of arrival. The United Arab Emirates, Kenya and Turkey require a minimum of six months. If you're not sure about these specifications, it's better to check before in order to make sure. You might be denied entry as your passport can be considered to already be past its expiry date according to local laws.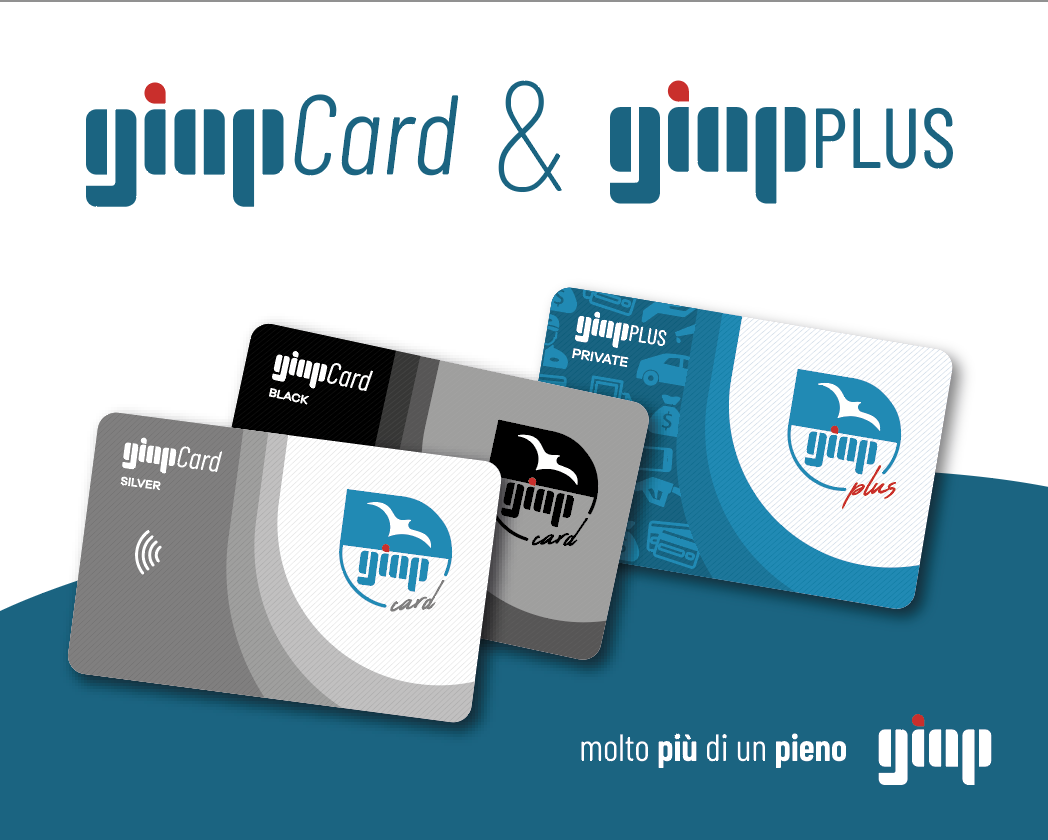 Consider security
When you travel, you need to make sure you're doing so in perfect safety. Becoming injured or sick in a different city or foreign country can be particularly challenging. You're more vulnerable when you're far away from home since you won't know your way around. You might have a more challenging time accessing medical care, and the country's laws will most certainly be utterly unknown to you.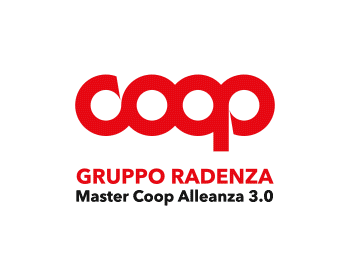 However, if you become injured and believe it was due to the other party's negligence, you may be eligible to start a UK compensation claim. You should be sure to report the incident to an authority figure as soon as possible, depending on where it occurred. For instance, if you become injured after tripping and falling in the hotel you're staying for the duration of your trip, you must inform the hotel manager. You can also discuss this with your travel representative.
When you're making a claim, you'll require sufficient documentation to prove the extent of your injuries. This can include:
● A copy of the accident report: This official paper provides an objective assessment of the situation and would therefore be very valuable for helping your case stand in court.
● Photographs: Visual proof is significant, so make sure to add it to your records. If feasible, you should include photography taken from different angles to better showcase the extent of the accident and provide a clear picture of how the events transpired.
● Witness accounts: Whether someone you were with at the time or a passerby that just happened to be around at the time, if anyone saw what happened, you should ask them to support you. If the witnesses are strangers to you, obtain their contact details so you can get in touch with them later.
● Receipts: An essential part of building your records, receipts show the full extent of the financial hardships you sustained as a result of your injury. They are crucial as they can secure special benefits as well. This subcategory refers to compensation you are owed, for instance, if the physical or emotional damage you've undergone were severe enough to result in you being unable to work anymore, which means you've lost your income.
It's also important to seek legal help as soon as possible after you return home. There's usually a statute of limitations, after which legal proceedings become impossible.
Pack carefully
When you're thinking about holiday preparations, you're most definitely thinking about packing your luggage. If you tend to lean on the side of overpacking, however, it can be challenging. Start packing in advance to avoid making emotional choices and adding much more than you need to your travelling bags. You can even make a comprehensive list and add only the things you write down. Take into account how many days you'll be gone. If you're only travelling for an extended weekend, you will most likely not need a dozen shirts.
When you pack lighter, you can also travel more comfortably. Having to haul hefty suitcases through airports and hotels can feel more like an intensive workout session than a relaxing vacation. You can also disperse the weight and put some smaller items in hand luggage. However, if you're going to be away from home longer and plan on attending some formal events that require a particular style of dress, you should be able to bring a larger travel bag, provided you pay an extra fee. Make sure to check with the airline company you're travelling with to see what their baggage regulations and policies are. In some cases, you might have to pre-book extra luggage online in advance.
Travelling is a beautiful experience. You get the opportunity to enjoy yourself and not have to consider your responsibilities for a while. You can put your worries aside for a few days or weeks and just relax. But to get the whole experience, make sure you start preparing in due time, so everything's in order when you are set to leave.